Live. Work. Play. Connect.
We're falling in love again with the heart of Stockport.
Our town centre revival started some time ago but now it's full steam ahead, with a radical and exciting £1billion programme of investment. In our town centre you'll find beautiful heritage buildings next to great new architecture. Businesses are relocating here, residents are moving in and jobs are being created.
Public spaces are improving, transport connections are being boosted and a buzz is in the air. There are some amazing people and projects that are making this transformation happen.
Led by Stockport Council but with a wide range of partners involved, a renaissance is sweeping across Stockport town centre including new events, great attractions and fantastic reasons for people to venture back into town.
From underbank to overpass, viaduct to brewery visitor centre, Stockport town centre is bouncing back to life.
Live.
The heart of Stockport is becoming a really great place to live with new residential developments and improved public spaces.
Work.
Stockport town centre is arguably one of the UK's prime and best connected business locations.
Play.
Stockport's historic Market Place and Underbanks is being revitalised into a thriving community with new bars, coffee culture, microbreweries, specialist restaurants and events.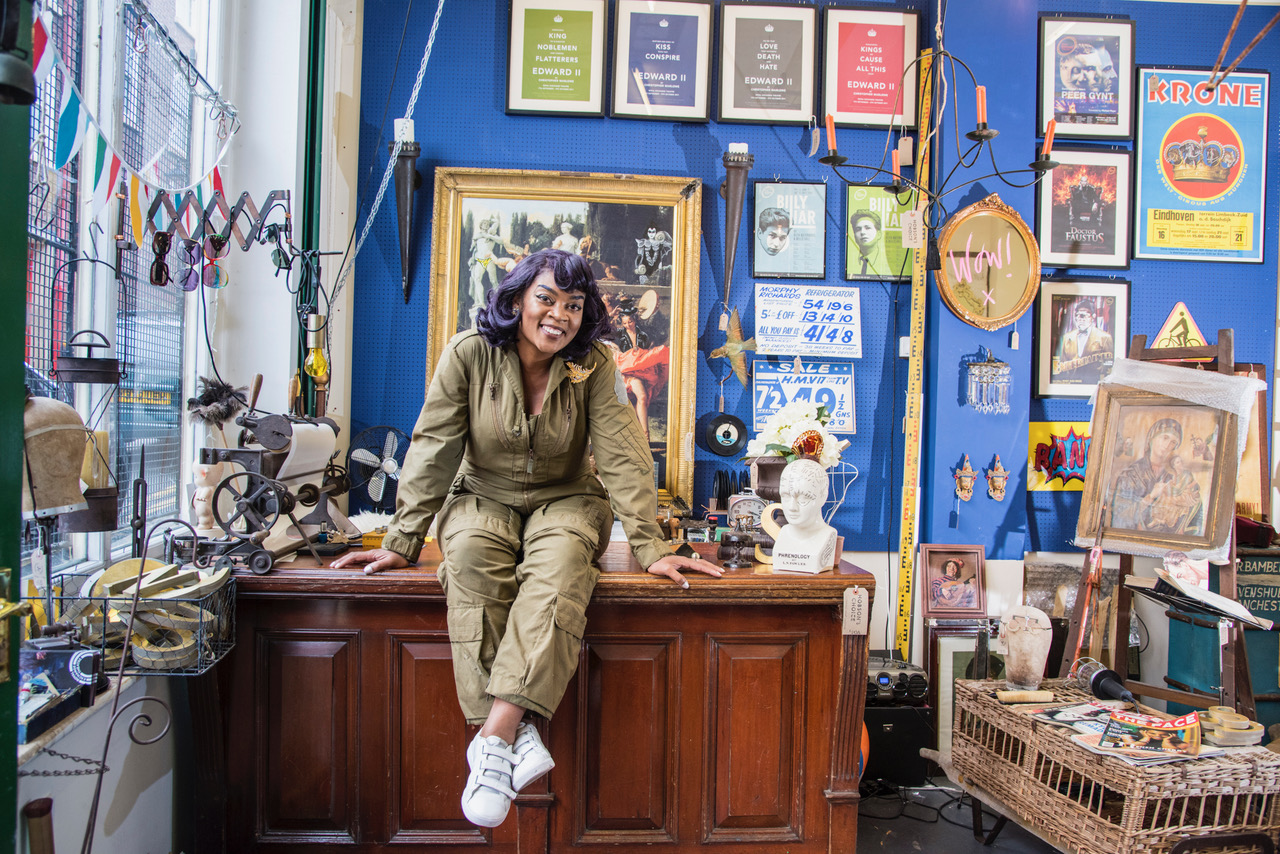 Connect.
Stockport is an unbeatable location.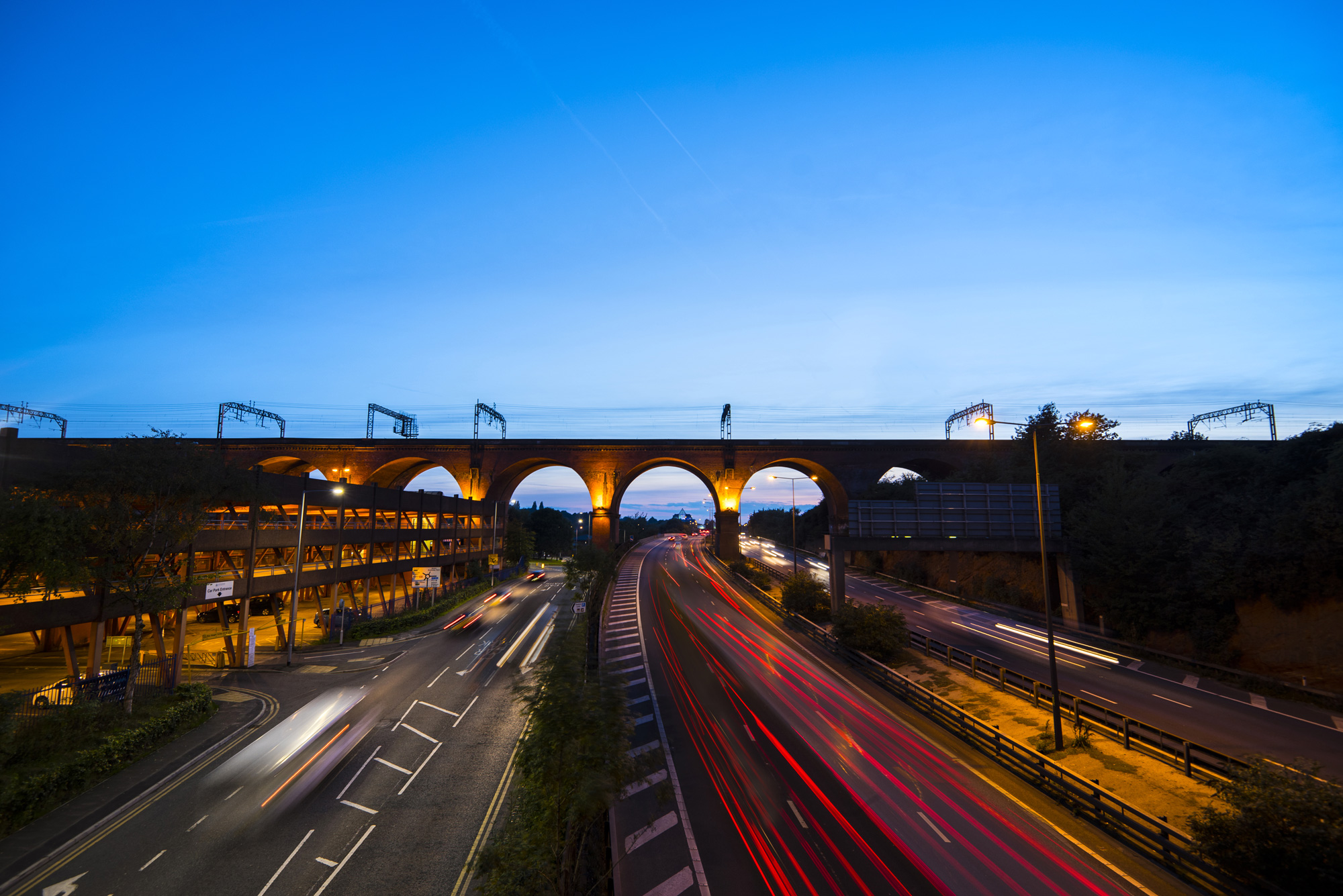 Invest.
A £1 billion transformation is underway across Stockport. Find out more about this and the opportunities being created.